Paula Keller Smith, Owner/Manager Keller Strings LLC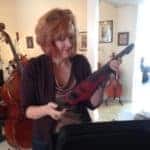 Second generation violin shop entrepreneur since May 1990. Owned and operated Keller Strings, Inc., (Violin family instruments, bows, repair and restoration, instructional studios, rentals) in the Midwest region.
Created and marketed WildHair®, dyed horsehair for wholesale and retail 1995 – 2010
Mentors and instructors: Frank Keller (Father, deceased); L. Gene Bearden, Owner Bearden Violin Shop St. Louis, Missouri, International Society of Violin and Bow makers; Lynn Armour Hannings, Bowmaker, Member- American Federation of Violin and Bow Makers.
Favorite skills: Customer service, bows (rehairing and restoration), varnish touchup
John W. Smith, Owner/Manager Keller Strings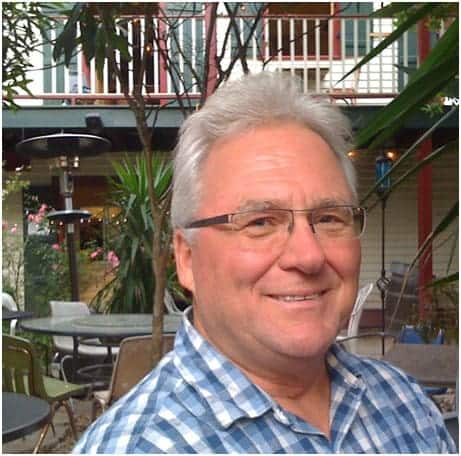 LLC
Violin Shop sales and restoration since May 1991. Keller Strings, Inc., (Violin family instruments, bows, repair and restoration, instructional studios, rentals) in the Midwest region.
Trained under Frank Keller, Horst Klaus, Violin Maker, Boston; Gene Bearden, Violin Maker, St Louis
Favorite skills: restoration – violins, violas, and cellos. Finding the correct instrument for my customers. Favorite repair: button graft/sound post patch.
LeeAnn Law, Customer Service and Social Media Manager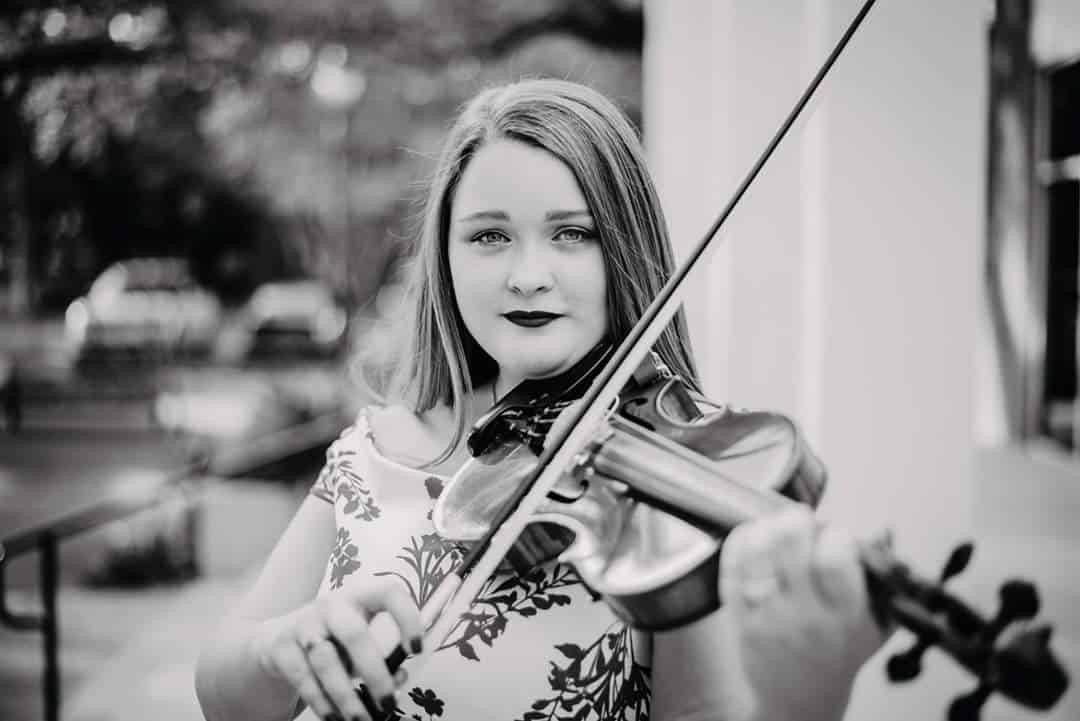 LeeAnn is a University of Louisiana at Lafayette graduate in Music, and is now pursuing a Masters degree in Music Therapy at Loyola. She grew up surrounded by musicians, picking up the French language and cajun fiddle at a very young age! Before coming to Keller Strings, she worked at a Lafayette-based violin shop for 4 years, so she is excited to share her knowledge of all things strings with our customers!