Celebrate Fall with New Strings and Fun Accessories!
It's the season of fall festivals with the promise of more outdoor music and fun! Make sure your instrument is prepped for the festivities.
Drop by Keller Strings for a TUNE UP!
---
DOMINANT STRINGS SALE!
Take advantage of special savings on 4/4 Thomastik Dominant Strings… 
These strings deliver a sound a soft, clear sound with stable intonation.
One of the world's most popular strings!
Medium Tension
E 129ms Chrome steel, loop end
A 131 Perlon core, aluminum wound
D 132 Perlon core, aluminum wound
G 133 Perlon core, silver wound
PLUS an extra E 129SN Carbon Steel, tin plated, ball end
---
ROCKIN' ROSIN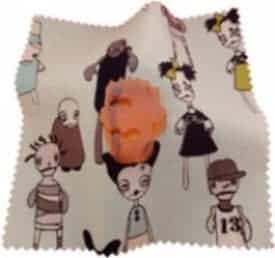 Fun shapes to inspire your violinist, violist, or cellist. Check out the frog, dog, pizza, zombie (pictured), shamrock, bone…just to name a few. $13.95.
---
REALIST COPPERHEAD PICKUP FOR CELLO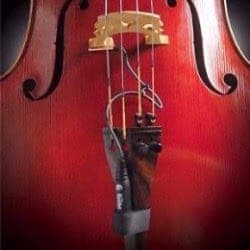 Reliable, transparent piezo pickup for the cello – $199 installed.
Patented Realist technology has made it the world's most respected pickup for acoustic instruments.
---
TONARELI FIBERGLASS VIOLIN CASE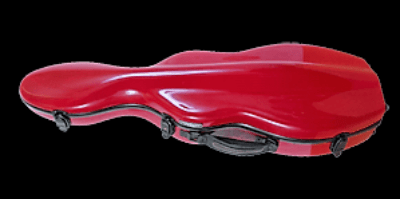 The Tonareli Fiberglass Violin case is a durable lightweight case perfect for the gigging professional on the road or in the French Quarter. These handcrafted cases are full suspension and feature a great back-pack system with excellent padded straps, a generously sized accessory and shoulder rest area, and a cool new look not found in any other violin case on the market! (Many colors) $219
---