CONGRATULATIONS to the film, "Green Book" for winning 3 Golden Globes!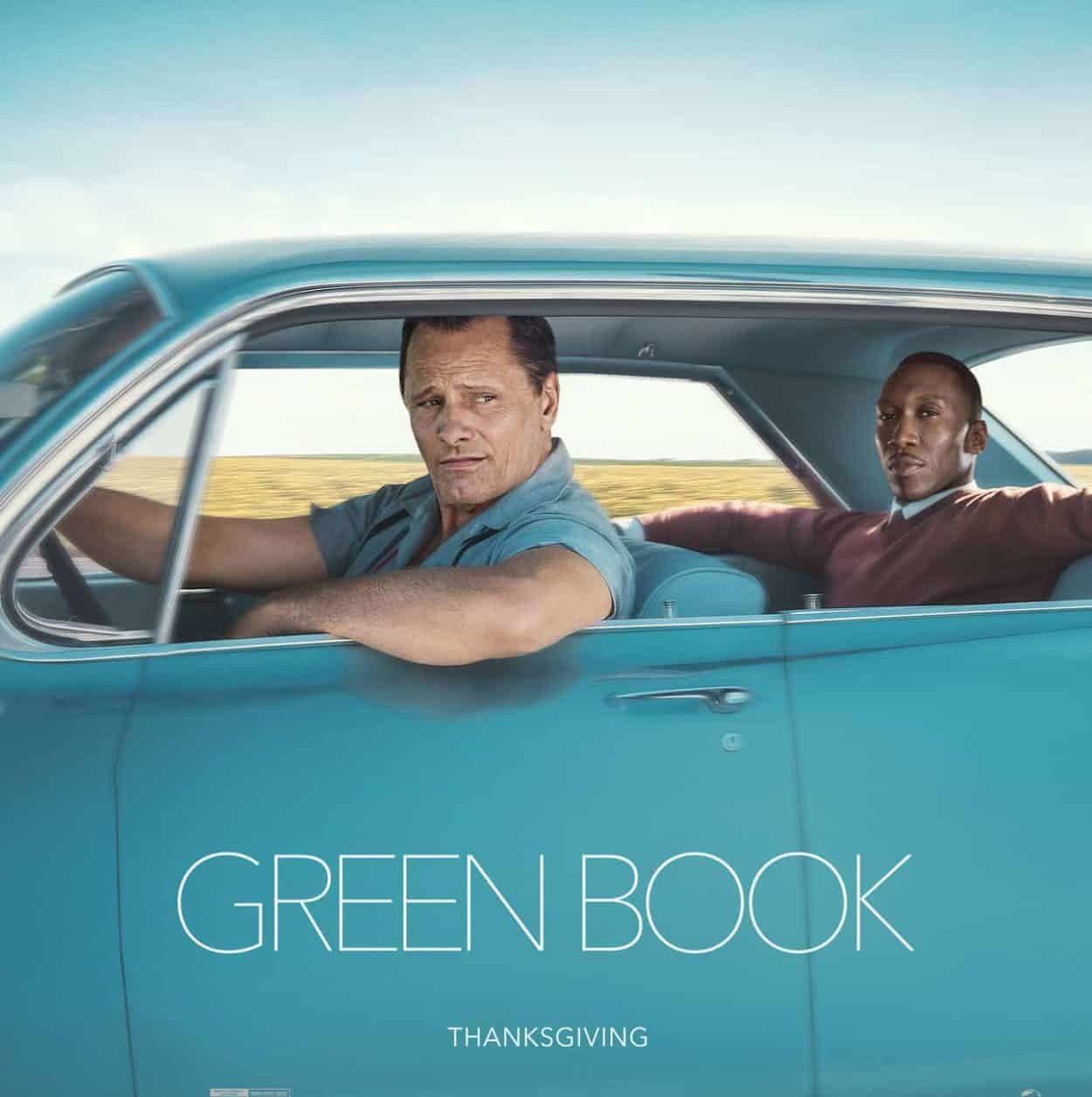 FEATURING TWO KELLER STRINGS' INSTRUMENTS!
The gorgeous upright bass and cello in the concert scenes in Green Book, filmed mostly in New Orleans, were from Keller Strings ! They were chosen by the Props Manager for their period appeal, yet they are modern instruments that we normally carry in the shop.
Congratulations on your Golden Globe Best Screenplay, Motion Picture, and BEST PICTURE!